the best experience ever!!! love it
this trip to peru was amaizing!!! i love the places and the people!!!!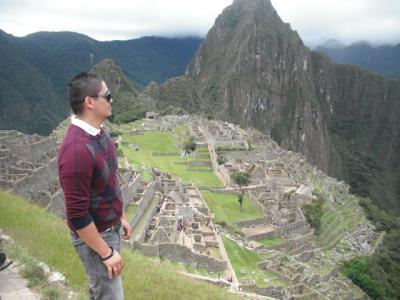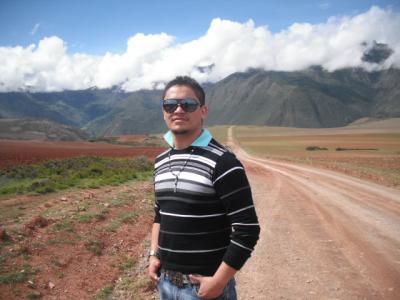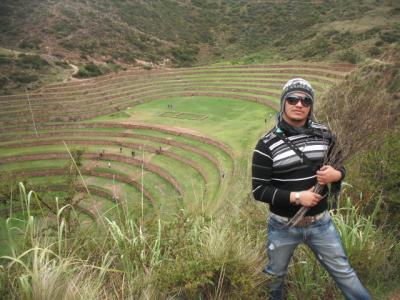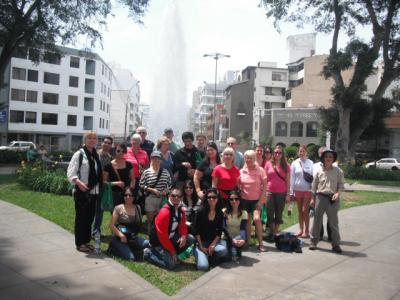 Dissapointed
Cheap hotels, bad food and an untrustworthy tour guide. The best part of the tour was when we were given free time. Only then did we find great food and encounter people who were really willing to help us.
Poorly Planned
Personally I thought our tripped was just poorly planned. For example, we were suppose to tour the city of Lima on Monday but surprise, surprise most places are closed on Monday in Lima. So we went to some Catholic churches. And then went to some more Catholic churches.
The food was poor too. I believe a payed a good amount of money for poor quality of food. Also not having any choice is unfair. I was excited to have some native Peruvian food and explore the culture through my taste buds. However I was let done by "Pedro's Chicken" my first and last meal! Breakfast was cheap and poor also. I feel like I could have gotten better, a larger variety of food, and cheaper if the meals were not planned and prepaid.

I did this tour January 2011.
An experience of a Lifetime
Chrissy is a anthro-geologist who studied Peru and its cultures. To have the opportunity to see his place of study, to talk with the locals, to see the sites firsthand really made those studies "real". He bubbled about the opportunity for months before he went and since he has been home. For him it has been an experience of a lifetime.