life-changing!
Our students were introduced to two different cultures-the Japanese and colleges from other parts of the US. Our tour was simply fabulous-everything EF promised and more. The in-country guide was knowledgable and humorous. The places we visited were spectaculr, but the free time was even better-meeting and visiting with the Japanese people themselves. Thank you for a life-changing experience.
Summer in Japan
This tour was amazing! Within ten days, I felt like I had an intense, well-balanced cultural experience. I loved seeing so many sights in cities across the country and sampling traditional dishes. I also enjoyed having time set aside for me to explore on my own, or to just rest up between touring. Our guide was both friendly and knowledgeable, and I felt like I learned a lot. Overall, it was a great experience, and given the chance, I would definitely do another!
Son's Japan trip was his dream
My son studied 4 semesters of Japanese and immersed himself in learning not just the language but the culture as well. This trip was a dream come true. He had been on an EF tour before, to Germany where we accompanied as chaperones. From that prior tour he learned the plus and minus' of the EF tours. The Japan tour was a little better, more free time, and less regimented as the Germany tour was, perhaps the difference is between a tour for high schoolers vs college students? In addition, his group chose to add additional days in Tokyo where they could explore on their own. The EF tour presented the high spots to be seen but not much time to visit or enjoy them (if a participant wants to actually stay a while). So the additional days meant he could explore with his friends or on his own which he did do. He was competent enough with the language to do so plus had poured over tour books and spoken to Japanese friends or friends or had been there before he went on his trip. So he did feel comfortable about where he was going, even if he and his friends went by the 'red light' district, it too was part of the plan.

The value of this trip was closing the gap, in other words, seeing the sights he had heard about, and interacting directing with the citizens. The best part of the trip was the free days they spent off of the tour, and it is where he gained the most memories and positive experiences. Those experiences have produced innumerable subjects for his college writing classes. And eventho' his best experience was on his own, the tour provided not only the opportunity to see Japan but also an avenue in which he could step out on his own with the knowledge that there was safe place to sleep, meals to eat (even didn't explore on his own) and guaranteed transportation. EF opened the door for him and his friends to experience another world and was flexible enough to let them make their own adventures.
once in a lifetime
I loved going to Japan with EF tours! They met us at the airport and were with us every minute until we got on the flight home. Our guide was a young, hip guy who even went to karaoke with us. There is no way to experience Japan unless you go with a native.
Wonderful experience!
This trip was amazing. I wish so much that I could do it again, because it all seemed to go by so quickly because of the fun and adventure that we had! It was so nice to be taken around by a native citizen and learn from them about how to say certain things, and how Japanese people tended to think. It really helped me see more of the culture in a way that made it less stressful because I had someone show me how to get things done before I struck out on my own. I loved this trip!!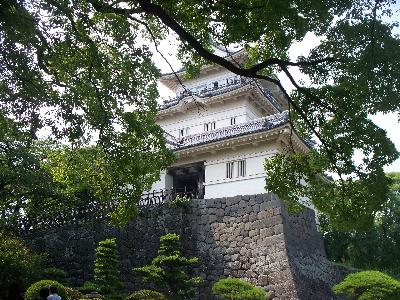 Experience of a Lifetime
It's not everyday that we get a chance to travel to Japan. Well, for most people anyways. But this summer (2010), I got the chance and I, of course, grabbed it. What can I say? I love traveling and Japan seemed like some extremely exotic land that so many people talk about with big hopes to experience the culture for themselves. To be honest, I wasn't one of them, but Japan still consisted of something I love. That being a new place, a new experience, and a new world of change. I can truly say that I'd go back to Japan in a heartbeat (especially Tokyo) after seeing it all. The mysticism truly compelled something within me and I loved every minute I spent there. I did things I never thought I'd do (such as go see a tuna market), but traveling to a completely new location does that. You learn more about yourself then you ever did before. That happened to me in Japan on this EF tour. I had the most amazing tour guide who made our trip as comfortable as possible. She was one of those people who loved doing what she did, and you could tell that from all the effort she put into making us all smile. The only thing I disliked was the short amount of time spent in each location. If it were up to me, I'd be in Japan for months! As a final note, I just want to thank EF for giving me the opportunity. I would definitely travel with them again!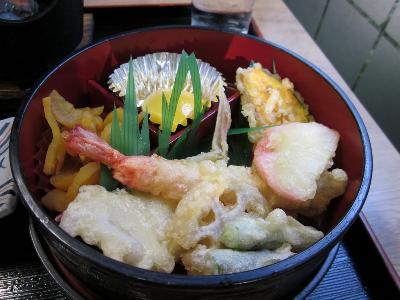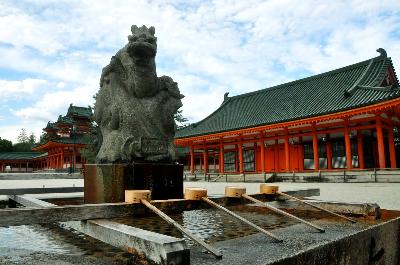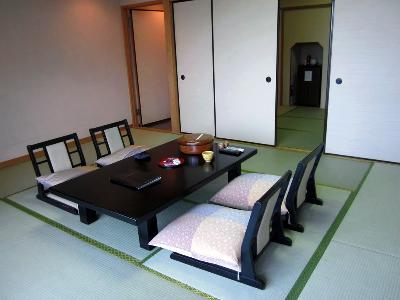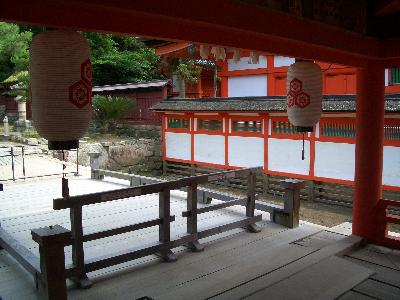 Memorable Experience
My son grew in many and wonderful ways as a result of his trip to Japan with EF College Tours. He gained insight into a very differennt culture. He speaks of this experience on a daily basis. Fond memories will live in his mind forever. He longs to return to the Land of the Rising Sun.
GREAT EXPERIENCE
My daughter went on the Japan tour October 09 and Loved it. It was a wondrful experience and something more students should take advantage of. The last time we did one of these tours she was in middle school and it was to Washington DC. She had such a great time she signed up for Japan and now is signed up to go on the China trip in October 2011.The exposure to other coultures and different people around the world is priceless. My daughter even got a job so she can pay for her trips herself. She is 21 now and this is a great way for her to travel and at the same time be safe doing so. As a parent I couldn't recomend it more.