My Experience
Overall this has been an amazingly wonderful trip experience and I would do it again in a heart beat. One thing I wish we could have seen was more of the ocean side of Greece out side of Athens.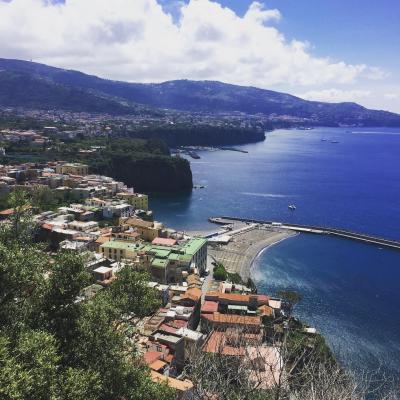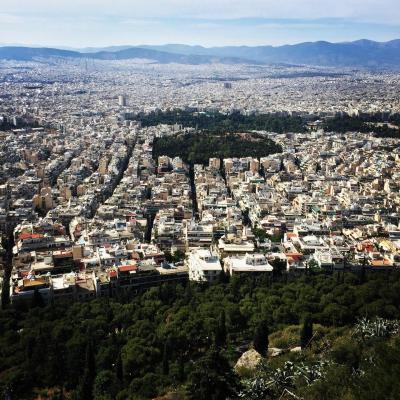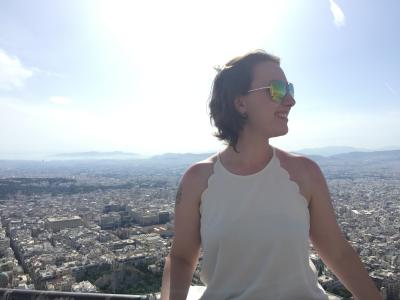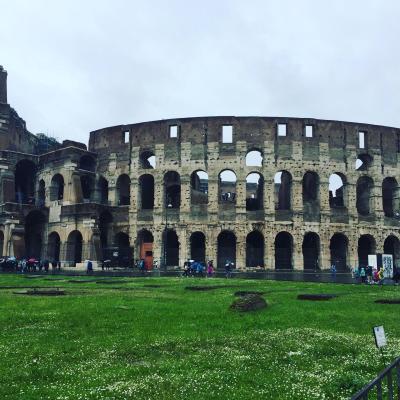 Great trip
Overall, this was a great trip. The tour director and guides were helpful and knowledgable as we navigated the various sites. The only complaint is that some of the hotels were less than ideal.
The best thing Ive ever done!!
Saying this tour was amazing would be an understatement, I saw SO many different things and places over the course of my 12 day trip. The entire program was so well organized and planned out perfectly. I would recommend to anyone and everyone!!
Panoramic trip
It was beautiful experience. Every where we go we had great view of Rome, Itea, Delphi, and the ocean! I have to admit the food was delicious and savoury, the people helpful and resourceful. It was a beautiful experience.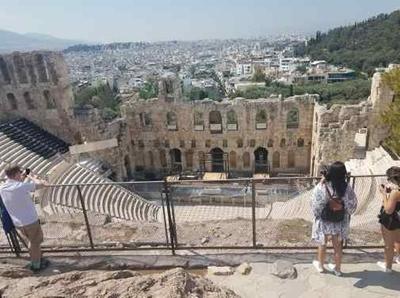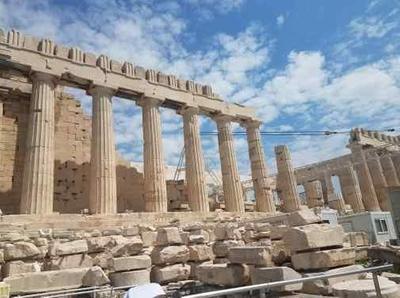 Lots of history
This tour includes a lot of history but is physically demanding, a lot of walking and climbing. Some of the walking is on cobblestones with no side rails. I would recommend a slower pace and more flexibility.
Italy and Greece
My first EF Tour, it was an awesome experience. It was pretty intense related to walking and long hours, but was fun to see so many sites, get tours with knowledgeable tour guides. Our groups tour director was phenomenal and he took such good care of us and our needs.
So Much To See
There is so much to see in Italy and Greece, the pace was exhausting at times. Even the students were worn out! This is a strenuous trip, but well worth the effort. Amazing photo ops! Some of the guided tours, like at the Acropolis, felt rushed. We stayed in nice hotels and the cruise ship was decent. Excellent food and the locals were very nice. Our local guide was the best! Very knowledgeable and gave good recommendations about what to do in our free time.

I will never fly United Airlines again. They delayed our international flight and our seats were awful - in the back of the plane. We got stuck with vegetarian mystery meals. They had to put us up in a hotel overnight and pay for 3 meals, because of their disorganization. We got back half a day late. Our seats on the flight to Rome were in Preferred Economy, and were fine.
Good Experience
It was a good experience. What we got to see and do an amazing, the accommodations were average. The first night in our hotel was not a good one. We arrived tired and ready for bed to get into a room that the door barely locked and had been tampered with a lot from the looks of it. We were told by our tour director that we were over reacting. NOT A GOOD START! But after that hotel the accommodations improved. We saw so many amazing things in the days to come.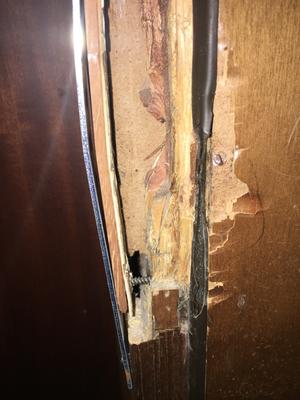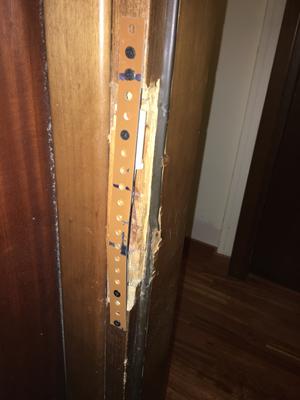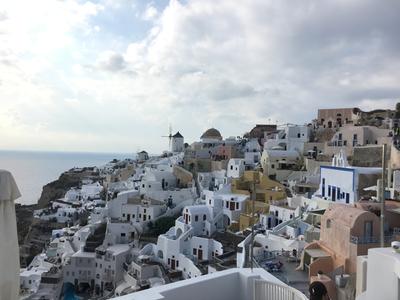 Erin, President
EF College Study Tours
Thank you for your response. We are sorry to hear that your first hotel did not live up to your expectations and value your feedback, which helps up to continue to improve our programs. If you'd like to connect with us to share more feedback, please email me at Erin@ef.edu or call us at (877) 485-4184.
Amazing Trip
5 out 5 had an amazing time.educational experience worth lifetime.great food and history