Program price quote
Customized Tour
Prepared for
Mustapha Achoubane at Florida Polytechnic University
Prepared on
November 4, 2016
Your program number
1882394FC
Your program website
Price breakdown
Price valid for travelers enrolled November 4, 2016 - February 28, 2017
Triple/quad room occupancy
Double room occupancy

$2,980

or $577 / 5 mos

$3,130

or $607 / 5 mos
Price breakdown
Program Price

$2,890

Weekend Supplement

$35

Global Travel Protection

$155

Special Discount

-$100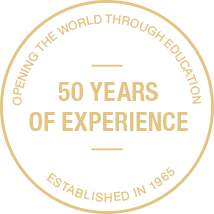 Total length
7 days
Departing from
Tampa (FL)
Requested travel dates
Monday, May 15, 2017 - Sunday, May 21, 2017
Your departure date range
Program logistics

Round trip airfare, hotels with private baths, on-tour transportation, sightseeing, and entrance fees are covered. Discover more itinerary details at www.efcollegestudytours.com/1882394FC

End-to-end support

Your team helps to secure administrative approval and academic credit, provides recruiting tools and helps establish your program's ongoing presence on campus.

Curriculum integration

Your academic vision remains present wherever you travel. Tell us your ideal study abroad experience, and we'll help connect your curriculum to EF's extensive connections abroad.

Full-time Tour Director

Your Tour Director is with your group 24/7, providing deep local insight while handling all program logistics.

Expert Local Guides

Your expert Local Guides are natural historians, adding cultural insight and enhancing teaching moments wherever your curriculum takes you.

Worldwide support, safety and security

EF has over 500 schools and offices in more than 50 countries worldwide. We provide 24-hour emergency support service along with a comprehensive $50 million liability policy that covers you and your institution while abroad.

Flexible payment options

Give more students the opportunity to study abroad by offering them two different payment plan options, along with our TripFunder website to help fundraise for the program.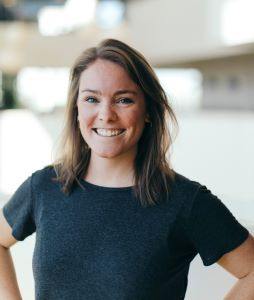 Courtney Grady
617-619-1960
Courtney.Grady@ef.edu