You're an educator. You don't need to be an educational travel expert. When you partner with EF College Study Tours, you have a team to handle the logistics, arrange academic visits and lectures, and support your curriculum every step of the way.


Your dedicated Program Consultant takes the time to understand your campus community, including the best ways to get your program approved and the most effective ways to promote it. They're there from the very beginning to bring your academic vision to life and guarantee your program's success.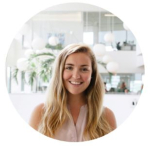 From the moment you clear customs, your Tour Director will be at your side. As a confident and comfortable voice in what are often unfamiliar places, your Tour Director (who's either from the location or somewhere nearby) provides peace of mind for both those abroad and back at home. While traveling, it's their job to make sure the entire group is safe, secure, and fully taken care of. For Group Leaders, that means not thinking about things like hotel check-ins or route navigation—or anything other than the academic experience.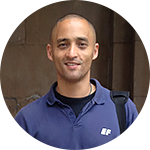 Based in our Boston office, our friendly Traveler Support Team is here to help your travelers and their families. From helping travelers enroll to handling payments to simply answering any questions, they've got you covered.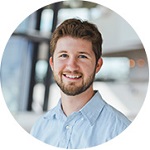 When you're looking for advice, it helps to hear from someone who has led a program before. That's why Travel Advisors—fellow educators who've led EF College Study Tours programs themselves—are available to talk and offer firsthand experiences to help you with your program.