Think about the perfect place to teach your course. You can
browse our destinations
for inspiration or just call us up—we'll help you find the right academic components once we've worked out where you're going.
Our partner Dr. Marilyn Sudsberry wanted to teach education in Finland and Sweden, but couldn't find the destinations on our site. She called us, and together we created a brand new program for her school.
VIEW HER COURSE ITINERARY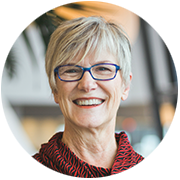 Once your full itinerary is set, you can start refining your existing course syllabus to reflect the academic activities you'll be doing abroad. We'll work with your administration to make sure everything aligns with your school's curricular requirements and that your program qualifies for academic credit.
Dr. Rebecca Hayes had her literature program charted out, but still needed a little more academic content to satisfy her institution's needs. Together, we made it happen.
VIEW HER COURSE ITINERARY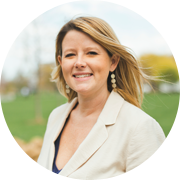 After everything has been approved and you've found the right students to travel with, it's time to go abroad. With our worldwide support and the help of your Tour Director's local expertise, you're free to do what you do best in the places that give your curriculum the most impact.
Dr. Fitzpatrick takes his business students on a program we designed in China. We helped set up exclusive visits to major businesses—as well as a reunion with one of his former students who moved there.
VIEW HIS COURSE ITINERARY