Travel Abroad with Monroe County Community College
Monroe County Community College is excited to offer students and community members the opportunity to learn about the culture, history, and practice of health care in London and Paris in May 2023. For participants who are interested in health care topics, this study abroad experience will enhance and strengthen your professional growth and development as well as promote lifelong learning, leadership, and advocacy to help strengthen the health care of our community and the public as a whole.
Get to know Denise Robinson, PhD, RN, CNE
Dr. Denise Robinson is a Professor of Nursing at Monroe County Community College and brings over years of experience as a Registered Nurse. She led this program in 2018 and is excited to share it with participants again in 2023.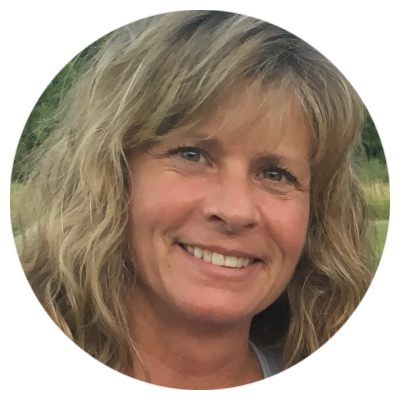 This study abroad experience focuses on the history, culture, and practice of health care delivery in the United Kingdom and Western Europe as compared to the United States. It examines strategies that promote the provider-patient relationship in transcultural settings, explains disparities in health care in diverse populations, analyzes the impact of public health policy on individual and community health, and assists in developing a global perspective of health care.

Please note that this program will extend to Paris instead of Edinburgh. Please disregard the map you'll see on the enrollment page. For any questions about the itinerary or enrollment, please reach out to Dr. Robinson at [email protected]